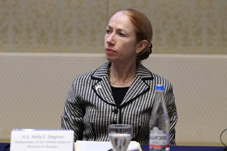 US ambassador to Georgia H.E. Kelly Degnan told reporters on Tuesday that it is time for the government of Georgia to work with all the stakeholders, including opposition parties and civil society to address the conditions and recommendations given by the European Council.
(more)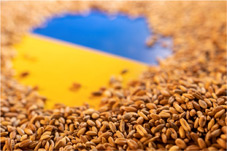 The Government of Georgia will ban the export of wheat and barley from the country for one year, from July 4, 2022, to July 4, 2023, due to the delay in the export of grain from Ukraine as a result of the Russian invasion.
(more)
The European Commission has postponed granting Georgia EU membership status and gave it 6 months to meet 12 conditions.
(more)