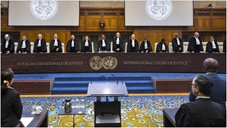 More than 40 states support Ukraine's lawsuit against the Russian Federation in the UN International Court of Justice (ICJ) and appeal to Russia to immediately stop the war.
(more)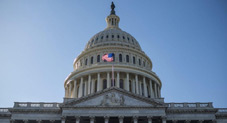 On July 12, US senators initiated an important legislative bill in Congress, confirming the United States' growing interest and firm support towards the Black Sea region and Georgia, the Georgian Foreign Ministry reported.
(more)
"European Commission representative says to submit a report on the priorities in the enlargement package in 2023, giving the political system of Georgia enough time to thoroughly work on the priorities"
(more)
Today, the main topic of Georgian politics is discussing the fulfillment of the 12 demands presented by the European Union.
(more)