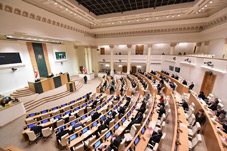 Georgian President Salome Zourabichvili on Friday satisfied the opposition's appeal and signed a decree convening a special session of the Parliament to address the 12-point recommendations outlined by the EU for granting the country the membership candidate status.
(more)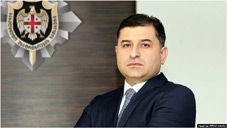 The former deputy head of the State Security Service, Soso Gogashvili, was officially indicted.
(more)
"Soso Gogashvili says weapon was planted on him by Deputy Director of General Inspectorate"
(more)
Recently, many statements have been made by the speaking leaders of "Georgian Dream" to the West.
(more)