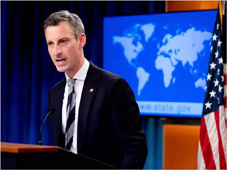 At a July 20 briefing, U.S. State Department Spokesperson Ned Price pledged full support for Ambassador Kelly Degnan, echoing her rhetoric.
(more)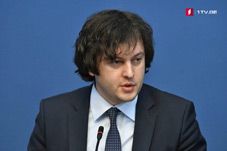 Irakli Kobakhidze, the chairman of Georgian Dream, answered to Andrii Kasianov, the Charge d'Affaires of Ukraine in Georgia, on the explicit desire of the Ukrainian authorities for Georgia to become the second front.
(more)
Recently, many statements have been made by the speaking leaders of "Georgian Dream" to the West.
(more)