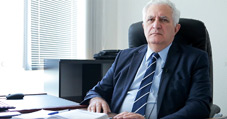 According to the head of the National Center for Disease Control Amiran Gamkrelidze, as soon as the first few cases of monkeypox were detected in different countries, relevant preliminary works were carried out in Georgia to prevent its outbreak.
(more)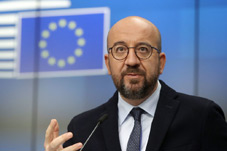 According to Charles Michel, the President of the Council of the European Union, only Russia is to blame for the food crisis in the world.
(more)
"WHO so-called A state of emergency has been declared due to the increase in cases of monkeypox"
(more)
Russia is no longer satisfied with the occupation of only Abkhazia and forces the proxy government of Sukhumi to hand over the territory of Bichvinti for 49 years, which is important from a touristic and strategic point of view.
(more)