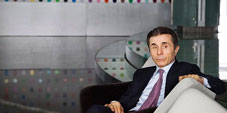 The former chairman of Georgian Dream party Bidzina Ivanishvili published a letter through his lawyers regarding the political situation in Georgia and meeting with US Ambassador to Georgia Kelly Degnan after a war in Ukraine started.
(more)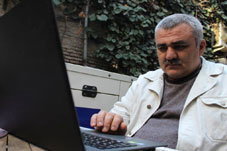 Azerbaijani journalist Afgan Mukhtarli 'confirms' that his kidnapping was allegedly ordered by Bidzina Ivanishvili, former chairman of Georgian Dream.
(more)
"Director of ISFED interviewed regarding Gogashvili case"
(more)
Russia is no longer satisfied with the occupation of only Abkhazia and forces the proxy government of Sukhumi to hand over the territory of Bichvinti for 49 years, which is important from a touristic and strategic point of view.
(more)