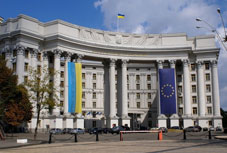 The Ministry of Foreign Affairs of Ukraine issued a statement in support of Georgia on the 14th anniversary of the Russia-Georgia 2008 war.
(more)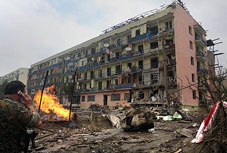 Georgia has received several international support letters from friendly countries and institutions in time for Russian aggression's 14th year anniversary on August 7.
(more)
"'14 years have passed since the war of August 2008, but its consequences are still acutely felt' Public Defender issues a statement "
(more)
One of the 12 recommendations of the European Union refers to the reduction of polarization in the political life of the country, ...
(more)