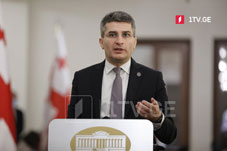 At the meeting between the political groups in the Parliament ended, the MPs had to discuss the procedure for selecting the candidacy of the Public Defender.
(more)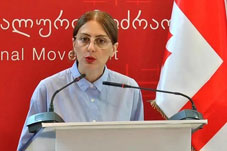 According to the National Statistical Service of Georgia's information, 7459 Russian businesses were registered in Georgia from March 1 to August 1.
(more)
"Ombudsman should be elected out of NGO's candidates, 'Lelo' leader Davit Usupashvili says"
(more)
Russia's attack on Ukraine on February 24 was a particular turning point, after which the "Georgian Dream" increasingly distanced itself from the West and moved closer to Russia.
(more)