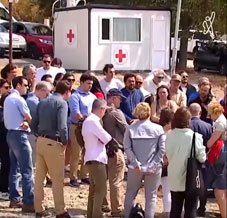 The participants of the Tbilisi international conference "Glory to Ukraine!" visited the village of Odzisi near the occupation line.
(more)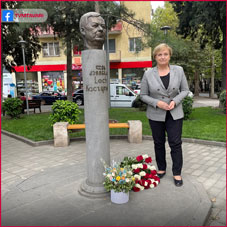 MEP Anna Fotyga is visiting Tbilisi with the purpose of discussing ways to defeat Russian aggression with Georgian leaders.
(more)
"Russian ship loaded with sanctioned oil enters Batumi port, the anti-corruption movement claims"
(more)
Autumn has arrived, the time when the opposition is supposed to start the announced protests.
(more)