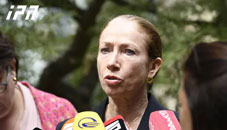 "Georgian leaders and all Georgians should focus on the 12 recommendations of the European Union. There is considerable opportunity for a country to conduct a very normal process of having differing opinions on how to address these 12 recommendations.
(more)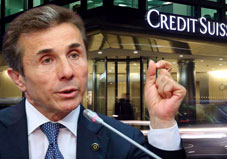 The former Prime Minister of Georgia, Bidzina Ivanishvili, blames Credit Suisse's trust group in Singapore for the loss of 1.27 billion dollars.
(more)
"President Zelenskyy thanks President Zourabichvili and Georgia in his letter"
(more)
Autumn has arrived, the time when the opposition is supposed to start the announced protests.
(more)