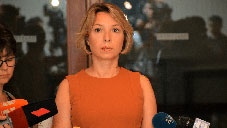 Public Defender Nino Lomjaria assessed the draft law on the temporary rules for the election of the Public Defender, initiated by the "Georgian Dream", which the Parliament is rapidly working on.
(more)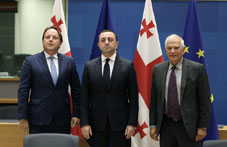 The 7th session of the Association Council between Georgia and the European Union was held in Brussels on September 6, 2022.
(more)
"'We started the inclusive process, but some parties do not participate in it' PM Garibashvili says"
(more)
Autumn has arrived, the time when the opposition is supposed to start the announced protests.
(more)