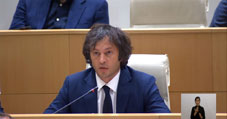 Chairman of Georgian Dream Irakli Kobakhidze called the assessment of the US Embassy on the law on wiretapping "misinformative" and "polarizing".
(more)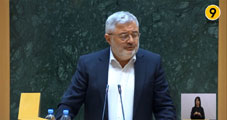 Lelo MP Davit Usupashvili discussed the changes in the regulations regarding the procedure for electing the public defender in an interview with reporters.
(more)
"Working group on femicide to be created in the Parliament"
(more)
Autumn has arrived, the time when the opposition is supposed to start the announced protests.
(more)