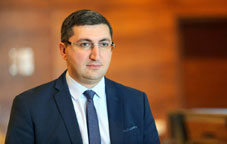 The Deputy Minister of Finance Giorgi Kakauridze responded to the information spread by the Russian media that the vehicle which exploded on the Crimean bridge, passed through the territory of Georgia.
(more)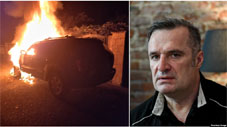 According to the mayor of Tsalenjikha, Gia Kharchilava, his personal car was set on fire near the house late at night.
(more)
"EU will not accept citizens with Russian documents issued in occupied regions"
(more)
A controversy began in Georgian politics regarding the "de-oligarchization law" presented by the ruling party.
(more)