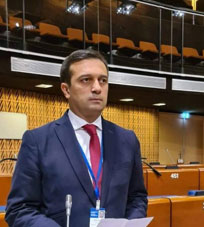 Levan Ioseliani has announced that the Citizens party plans to nominate 19 candidates to the parliament, i.e. all those who applied for the position of public defender.
(more)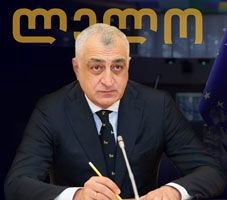 Chairman of Lelo Mamuka Khazaradze released a video with a message addressing the business sector.
(more)
"Meeting of Council of Investors held chaired by PM Gharibashvili"
(more)
A controversy began in Georgian politics regarding the "de-oligarchization law" presented by the ruling party.
(more)