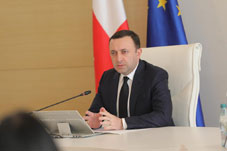 The Prime Minister of Georgia Irakli Gharibashvili spoke about the new scheme for supporting energy projects at the government meeting.
(more)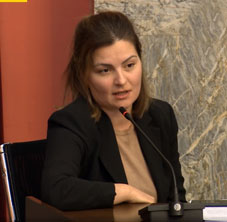 One of the leaders of "Lelo", Ana Natsvlishvili, made a statement about the law "On De-Oligarchization" at the committee on legal issues while addressing the majority and she said that the European Union has already considered Ivanishvili as an Oligarch and the discussions regarding this are pointless.
(more)
"Anri Okhanashvili on de-oligarchization bill"
(more)
On October 18, in the first reading, the Parliament of Georgia supported the constitutional amendment project regarding the new procedure for electing the Prosecutor General
(more)