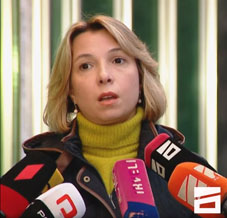 The Council of Doctors of the Public Defender along with Ombudsman Nino Lomjaria visited Mikheil Saakashvili in the Viva Med Clinic.
(more)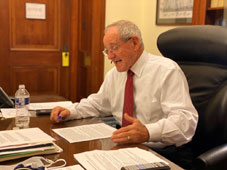 US Senator Jim Risch was asked about Georgia's desire to join the European Union by Voice of America.
(more)
"5 Georgian fighters killed in Ukraine war, President Zourabichvili responds"
(more)
The 19th anniversary of the Rose Revolution passed in the usual mode of celebrating this date for the last years when the UNNM talks about the great importance of this event and the successes achieved since then, while the Georgian Dream sees only the negative.
(more)