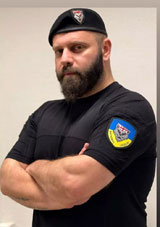 Mamuka Mamulashvili, the commander of the 'Georgian Legion' in Ukraine, told "TV Pirveli" that Georgian soldiers are not frightened of their passports being taken away.
(more)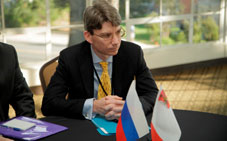 According to Denis Gonchar, director of the fourth department of the CIS countries of the Ministry of Foreign Affairs of Russia, Russia may decide to resume direct flights with Georgia and start visa liberalization for its citizens.
(more)
"Georgia to purchase generators to send over to Ukraine as humanitarian aid"
(more)
Georgian politics is still polarized, and one of the important factors leading to polarization is the issue of Saakashvili being transferred abroad for treatment.
(more)