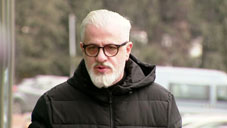 Mikheil Saakashvili's lawyer Shalva Khachapuridze stated at the court session that the inclusion of expert Aleksandre Gejadze in the former president's case is out of the question.
(more)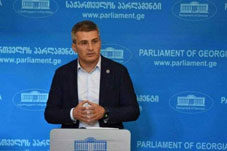 Mamuka Mdinaradze, chairman of the Georgian Dream party, told journalists that he does not believe Saakashvili's condition is so severe that "he can't brush his hair to the side" or "shave his beard".
(more)
"Expert-Psychiatrist David Goldsmith says Mikheil Saakashvili has dementia and PTSD, requires treatment in the US or Western Europe"
(more)
The investigation phase of the August 2008 war case has ended at the International Criminal Court in The Hague.
(more)