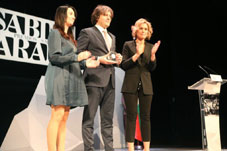 The Georgian Dream Chairman Irakli Kobakhidze was presented with the award of the Sabino Arana Fundazioa for deepening the Georgian-Basque friendship and protecting democracy and human rights in Bilbao.
(more)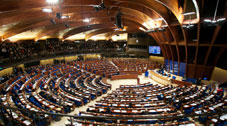 The Parliamentary Assembly of the Council of Europe adopted a resolution in which Georgia is discussed.
(more)
"Giuli Alasania Says Mikheil Saakashvili's Return to Georgia was Kremlin's Order"
(more)
The dispute over the implementation of the 12 points of the European Union became another reason for the polarization between the government and the opposition, which is one of the main points to overcome in the conditions put forward by the European Union.
(more)