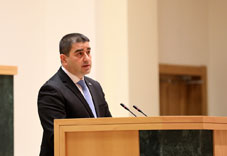 In response to the question of how can the dichotomy of the Georgian Dream and the United National Movement be ended, the Speaker of the Parliament, Shalva Papuashvili said that in reality, this is not polarization, but 'radicalization'.
(more)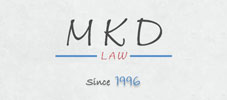 The legal company, which protects the interests of Bidzina Ivanishvili, criticized the European media outlets for 'censoring' articles after they began criticizing Credit Suisse's management, arguing that the European media has also been 'monopolized'.
(more)
"Irakli Kobakhidze Responds to Salome Zourabichvili's Statements"
(more)
The opposition part of the political spectrum in Georgia, which acts as a defender of the western direction of the country, is in a difficult situation.
(more)