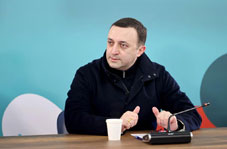 The Prime Minister of Georgia, Irakli Gharibashvili, answered reporters' questions regarding the Ukraine war.
(more)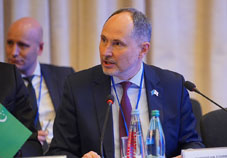 EU Ambassador to Georgia Pawel Herczynski attended the annual regular meeting of the Organization's Intergovernmental Commission's 16th session in Tbilisi.
(more)
"Mikheil Saakashvili Appeals to Ombudsman for Independent Medical Council"
(more)
The opposition part of the political spectrum in Georgia, which acts as a defender of the western direction of the country, is in a difficult situation.
(more)