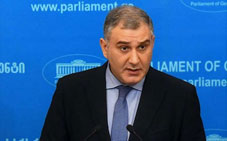 Mikheil Sarjveladze, Chairman of the Human Rights Protection Committee of the Parliament of Georgia, told the media that comparing positions for the best model for electing the Public Defender is still underway.
(more)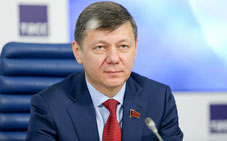 The Deputy Chairman of the Foreign Affairs Committee of the Russian Duma, Dmitry Novikov, said that he supports the restoration of air traffic between Russia and Georgia.
(more)
"Robin Dunnigan Nominated as US Ambassador to Georgia by Joe Biden"
(more)
The opposition part of the political spectrum in Georgia, which acts as a defender of the western direction of the country, is in a difficult situation.
(more)