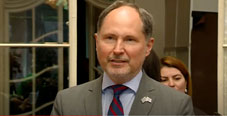 In a recent statement, the EU Ambassador to Georgia, Pawel Herczynski, highlighted the importance of ensuring that Georgia is not used to evade sanctions against Russia.
(more)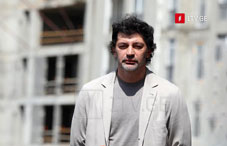 Tbilisi Mayor Kakha Kaladze recently spoke out about Georgia's failure to be granted candidate status for European Union membership, stating that it was a political decision rather than a reflection of Georgia's progress towards meeting EU membership requirements.
(more)
"Prime Minister Irakli Gharibashvili Meets With Permanent Representatives of the United Nations Member States "
(more)
Scandals have never been alien to Georgian politics, but recently, the number of scandals has increased dramatically.
(more)