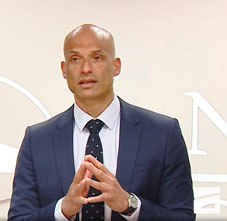 James Appathurai, who serves as NATO's Deputy Assistant Secretary-General for Political Affairs and Security Policy, discussed the primary objectives of his visit to Georgia.
(more)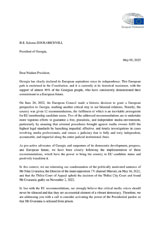 The European Parliament members have called on the President of Georgia to pardon Nika Gvaramia on the occasion of World Press Freedom Day.
(more)
"Chairman of Georgian Parliament Meets with EU Affairs Committee Members of German Bundestag"
(more)
Scandals have never been alien to Georgian politics, but recently, the number of scandals has increased dramatically.
(more)