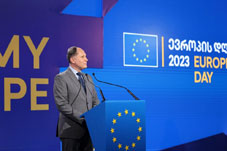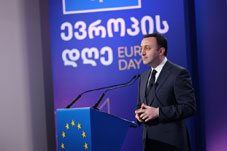 During the celebration of Europe Days, Prime Minister Irakli Gharibashvili expressed his belief that the European states will make the right political decision this year by granting Georgia and its people the status of a candidate.
(more)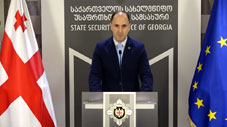 According to the State Security Service of Georgia, the national counter-terrorist system, in collaboration with competent agencies, has successfully identified the activities of the terrorist organization Islamic State in various foreign countries.
(more)
"Georgia's Counter-Terrorism Center Denies Existence of Terrorist Infrastructure in Georgia"
(more)
The public opinion survey published by the International Republican Institute (IRI) on April 25 had great political resonance.
(more)