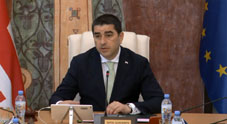 According to Shalva Papuashvili, the Chairman of the Parliament of Georgia, any measures involving the introduction of visas, border closures, or flight bans are considered sanctions.
(more)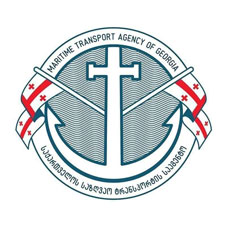 The Maritime Transport Agency has issued a statement regarding the shipments between the ports of Batumi in Georgia and Novorossiysk in Russia, denouncing the information circulated by Armenian media as 'false' and 'misinterpreted'.
(more)
"UNM Urges Start of Consideration for Draft Law Banning Entry of Sanctioned Persons into Georgia"
(more)
Public opinion surveys published one after another by IRI and NDI showed approximately the same picture in terms of political ratings of the parties - the decrease in the rating of the ruling Georgian Dream does not mean an increase in the rating of the opposition parties.
(more)