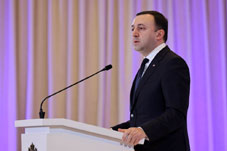 Prime Minister of Georgia, Irakli Gharibashvili, has released a statement emphasizing the importance of the October 1, 2012 elections in recent Georgian history.
(more)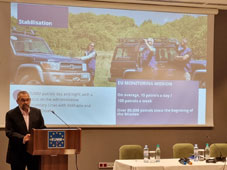 The EU Monitoring Mission has concluded its 15 years of operations, and on October 1st, the head of the mission, Dimitrios Karabalis, held a press conference.
(more)
"Georgian Parliament to Strengthen Regulations on Temporary Constructions During Gatherings and Demonstrations"
(more)
For the first time in the history of Georgia, the ruling political force Georgian Dream has started the process of impeachment of President Salome Zourabishvili, ...
(more)