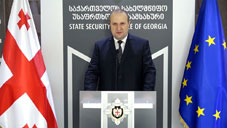 The State Security Service of Georgia accused the trainers invited as part of the USAID program of being connected to the training of NGOs and civil activists for "destructive actions planned in October-December."
(more)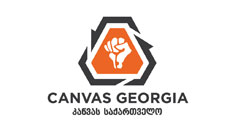 CANVAS Georgia responded to the statement from the State Security Service of Georgia, which reads that the organization has observed pressure on the director of the organization and on activists associated with it.
(more)
"US Embassy in Georgia Refutes State Security Service's Allegations Against USAID, Emphasizes Commitment to Georgian People"
(more)
For the first time in the history of Georgia, the ruling political force Georgian Dream has started the process of impeachment of President Salome Zourabishvili, ...
(more)