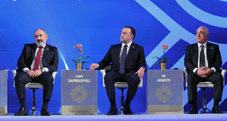 During his speech at the Silk Road Forum, Prime Minister of Georgia, Irakli Gharibashvili, introduced the government's peaceful neighborhood initiative.
(more)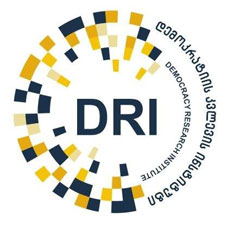 The Democracy Research Institute (DRI) has issued a statement regarding the large-scale preparations for a Russian military base near the occupied Abkhazian village of Fichor, situated 4 kilometers from Anaklia.
(more)
"Georgian Parliamentary Delegation Advocates Non-Recognition Policy at 147th World Parliamentary Union Assembly in Angola "
(more)
Last month marked the 30th year after the fall of Sokhumi. September 27, 1993, is the most tragic date in the recent history of Georgia, with the most severe consequences, which significantly hampered and still hampers the development of Georgia.
(more)