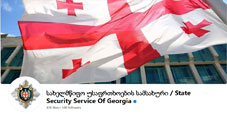 The State Security Service of Georgia has stated that Russian occupiers opened fire near the village of Kirbali in Gori Municipality, resulting in the death of one Georgian citizen and the kidnapping of another.
(more)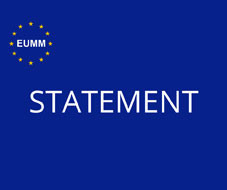 The European Union Monitoring Mission in Georgia (EUMM) has released a statement concerning an incident that occurred at the breakaway region's South Ossetian Administrative Boundary Line, leading to the tragic loss of a Georgian citizen's life.
(more)
"Prime Minister Gharibashvili Urges International Response to Russian Occupying Forces Killing Georgian Citizen"
(more)
The de facto leader of occupied Abkhazia, Aslan Bzhania, said in an interview given to 'Izvestia' newspaper on October 5, about the signing of the agreement on the Russian military-marine base in Ochamchire.
(more)