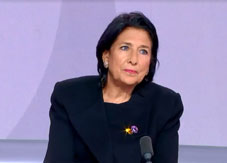 In an interview with RFI, President of Georgia Salome Zourabichvili remarked that over the 30 years of Georgia's independence, the country has not fully escaped the influence of a one-party system.
(more)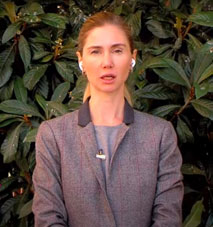 Tina Bokuchava, a leader of the United National Movement, stated that it is imperative that the Parliament of Georgia respond to the murder of a Georgian citizen committed by the Russian occupation regime in occupied Kirbali.
(more)
"Russian Occupying Forces Opened Fire After Radio Order to Detain, Says Levan Dotiashvili"
(more)
Russia, Turkey, and Iran are planning to create a regional security platform in the South Caucasus, in which the involvement of the USA and the European Union is excluded from the beginning.
(more)