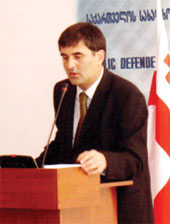 Parliament voted to dismiss the human rights ombudsman's 2007 report without further action yesterday.
(more)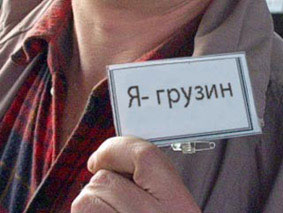 Amid the political face-off between Russian and Georgia some Russian civil society bodies have urged their own government to deal with the situation delicately.
(more)
The German foreign minister arrives in Tbilisi today for a two-day diplomatic drive to reach some measure of peace in the country's separatist conflict zones.
(more)
Parliamentary speaker on upcoming UN Security Council session.
(more)