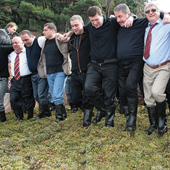 On October's last weekend Georgia's capital celebrates its traditional annual event, Tbilisoba.
(more)
The head of the local government of the Tsalenjikha district and a local resident have been killed in an incident in Muzhava village
(more)
The temporary Parliamentary Commission to study the causes of the August war began its hearings on Saturday.
(more)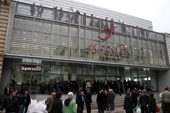 My Home Corporation opened a new trade centre called Kutaisi Karvasla on October 25.
(more)
"Presidents of Lithuania, Latvia and Estonia to attend Presidents' Ball"
(more)