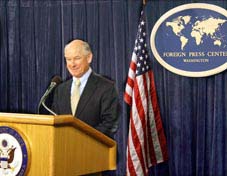 The report on the origins of the Georgian conflict presented by the EU-backed war inquiry commission on September 30 has aroused different reactions in different parts of the world.
(more)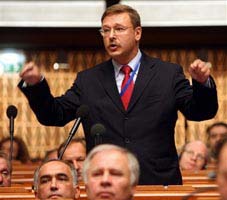 Russia retained its credentials at the Parliamentary Assembly of the Council of Europe on Thursday, as 88 of 133 deputies voted against depriving the Russian delegation of its vote.
(more)
"Defence Minister meets Defence and Security Council"
(more)