On June 11 the NATO-Georgia Commission held a meeting on Brussels at Defence Minister level at which the current security situation in the country and NATO-Georgia cooperation
(more)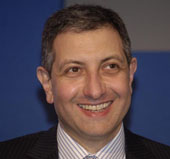 The regrouping of opposition parties after the local elections is proceeding painfully.
(more)
"Patriarch calls on people to cleanse their hearts"
(more)
Nine hours of debate yielded no visible results at the 11th round of Geneva international talks.
(more)
"Journalists express solidarity with Kavkasia"
(more)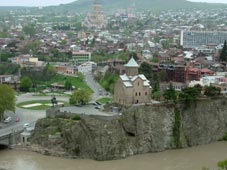 "Read
TimeOuTbilisi
and explore Georgian society and history, discover the beauty of the country and learn more about Georgian culture. Make Georgia an adventure with your
I
."
(more)