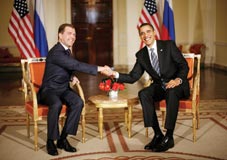 The United States' aim is to persuade Russia to withdraw its troops from Abkhazia and South Ossetia,
(more)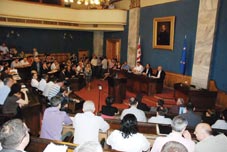 The new tax code will not apply to the Ministry of Agriculture and the print media, Finance Minister Kakha Baindurashvili stated while presenting it at a hearing of the Parliamentary Finance and Budget Committee on June 22.
(more)
"Lawmakers comment on Baghapsh decision"
(more)
A wave of constitutional reforms is being undertaken in Georgia.
(more)
"GEL devaluation is natural - analyst"
(more)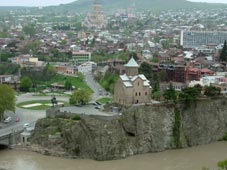 "Read
TimeOuTbilisi
and explore Georgian society and history, discover the beauty of the country and learn more about Georgian culture. Make Georgia an adventure with your
I
."
(more)