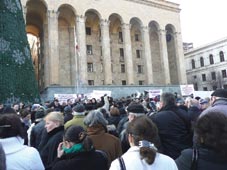 The Public IDP Movement, encouraged by political parties, held a protest rally in front of Parliament of Georgia on January 12.
(more)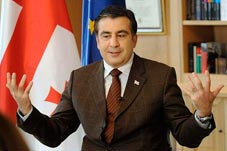 Georgia's entry to NATO is just a matter of time, Georgian President, Mikheil Saakashvili said.
(more)
"MFA: Free Visa Regime Between Georgia And Iran To Come Into Force From January 26"
(more)