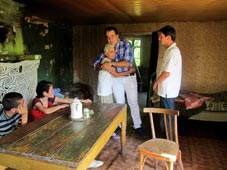 The number of incidents is increasing where citizens are not allowed to express their opinion and have become victims of violence.
(more)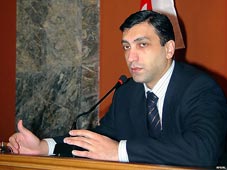 Former Chairman of the State Audit Office (SAO), Levan Bezhashvili, became the personal representative of the Georgian President in Kakheti in east Georgia.
(more)
"Polish tourists help disaster affected family in Kakheti"
(more)