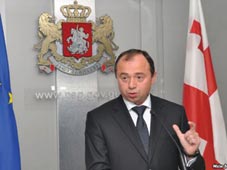 The Georgian Prosecutor's office aired scandalous information and video materials concerning the actions carried out by previous Georgian officials.
(more)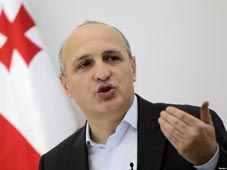 Vano Merabishvili, Secretary General of the United National Movement pointed out the main factors of the financial crisis in Georgia in a special briefing on January 15th.
(more)
"Kutaisi will die if parliament moves to Tbilisi - Mikheil Saakashvili"
(more)