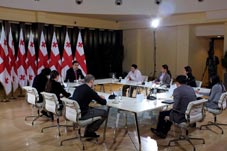 Georgian President Mikheil Saakashvili said on February 26 that he will no longer use the Special Service of the state guard and will walk without protection.
(more)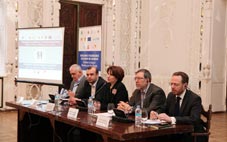 A two-year project for Reaching Vulnerable Children in Georgia was officially launched to create new opportunities for children living and working on the streets.
(more)
"Mikheil Saakashvili visits Azerbaijan"
(more)