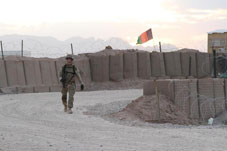 Three Georgian soldiers were killed as a result of a large-scale terrorist attacks carried out on the military base where the Georgian contingent is deployed in Afghanistan.
(more)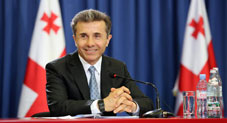 The president did not doom the members of his team, said Prime Minister of Georgia, Bidzina Ivanishvili, during his meeting with journalists on May 14.
(more)
"PACE representatives to examine execution of resolution on Georgian-Russian relations"
(more)