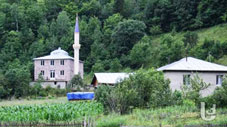 The dismantling of a minaret in the Adigeni region on August 27 resulted in a protest among the Muslim residents of the region.
(more)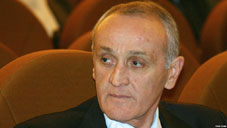 The European Council observation mission has expressed its concern regarding the recent visit Russian President Vladimir Putin paid to the breakaway region of Abkhazia.
(more)
"Georgian president calls on CEC to not hinder registration of former FM to run for election"
(more)