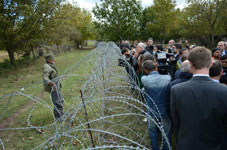 Adzvi is the third village after Ditsi and Dvani, which has been divided into two parts after Russian soldiers installed barbwire fences as part of the borderization of the Tskhinvali region.
(more)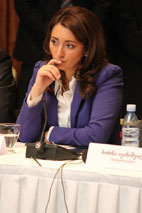 19, 080, 000 GEL is envisaged for financing political parties and the non-government sector through the 2014 state budget draft.
(more)
"Alexi Petriashvili opens the 46th session of Georgia's EU integration Commission"
(more)