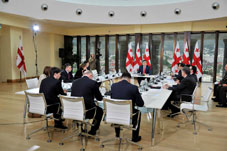 The Georgian government has rejected President Mikheil Saakashvili's proposal to hold a session of the National Security Council (NSC).
(more)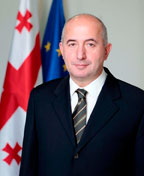 Minister of Reintegration Paata Zakareishvili believes that the citizens' petition should not influence the government's decision regarding participation in the Sochi Olympiads next February.
(more)
"Assessment mission of EU experts arrives in Georgia"
(more)