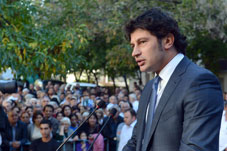 The Khudon Hydro Electro Power Station will be constructed as planned. The statement concerning the issue was made by the Minister of Energy Kakhi Kaladze, ...
(more)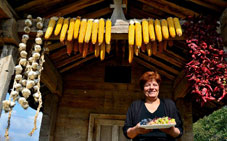 Georgia celebrated International Day of Rural Woman on October 15, with a public campaign led by United Nations agencies.
(more)
"Georgia receives official invitation to attend the Vilnius Summit"
(more)