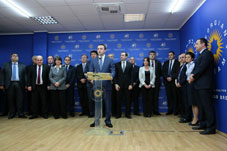 Ministry candidates, who served as ministers mainly under the Coalition Georgian Dream government, responded to the questions asked by minority members on November 19.
(more)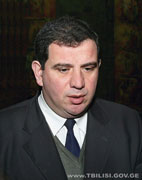 Tbilisi Mayor's office is going to construct shelters for the homeless people. Mamuka Katsarava, Head of Social and Cultural Services of Tbilisi City Hall, ...
(more)
"Kazbegi sakrebulo approved construction of Hydro Power Plant"
(more)