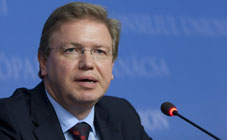 The European Union once again reaffirmed its permanent support to Georgia and Moldova, as long as the two countries remain loyal to EU values.
(more)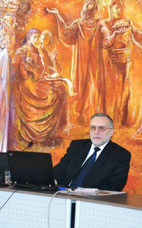 On November 26th, the head of Tbilisi State University (TSU), Vladimer (Lado) Papava, presented a report after 100 days in the post.
(more)
"Georgian justice minister changes first deputy"
(more)