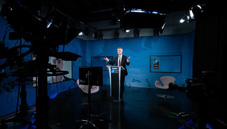 On April 2nd, NATO foreign ministers endorsed a new package of assistance to Georgia and Ukraine, which should strengthen the defense capability of these countries and compatibility with the NATO alliance.
(more)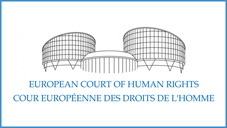 The European Court of Human Rights (ECHR) has ruled that Georgia must pay Euro 80,800 to the families of 2 inmates, killed during a riot in Georgian prisons back in 2006, under the United National Movement rule. The case ruling was published yesterday in Strasbourg.
(more)
"Locally made Face masks to be launched in pharmacies next week, Turnava says"
(more)