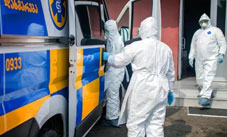 Over the weekend, the number of people infected by the coronavirus has surpassed 590, with 9 dead and more than 220 recovered. Among the infected are doctors.
(more)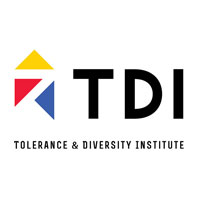 The Institute for Tolerance and Diversity (TDI) says it is important for the government and epidemiologists to refrain from making unreasonable statements provoking intolerance on ethnic/religious grounds.
(more)
"Georgia is in the middle of Covid-19 peak, Paata Imnadze says"
(more)