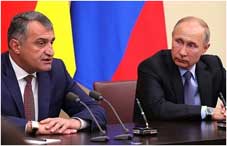 Georgian Foreign Minister Davit Zalkaliani says the government will not allow what happened in 2008 to be repeated and 'be involved in provocations'.
(more)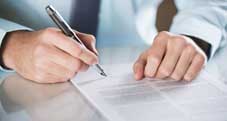 Georgia, Azerbaijan, Turkey, and Kazakhstan have signed a declaration on the Trans-Caspian East-West Middle Corridor, which aims at strengthening the transit potential of the signatory states.
(more)
"Zelensky Recalls Ambassadors from Georgia, Morocco"
(more)
In recent days, Georgian media and politicians have been talking about the possibility of Georgia's neutrality.
(more)